Surfing|
road trippin'
South Africa
What we do
as a tour operator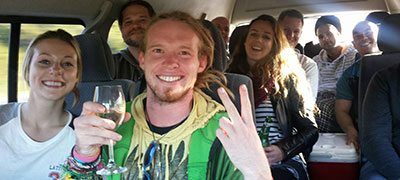 Adventurous group travel
We travel in groups consisting of like minded individuals in a similar age group. We limit our groups in size so you can count on personal attention (if you want it) and enough freedom to move in the way that you want.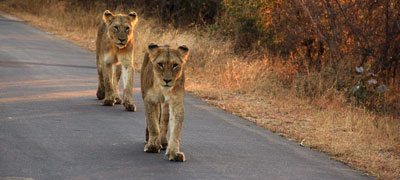 Diverse Destinations
Although we are traveling in one country we move through various towns and cities within a few provinces where the people and the places have subtle and sometimes not so subtle differences. The landscapes and weather change and with it our activities, the people we meet and the places we stay.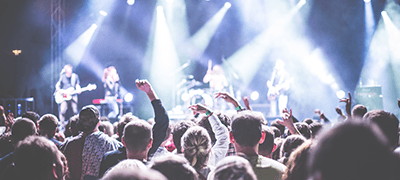 Well balanced array of activities
We offer many different activities on our tours and never focus on or specialize in one particular adventure if it is not a custom tour with specific needs. We like to give everyone choices to do what they want and the opportunity to try something new and check it off their bucket list.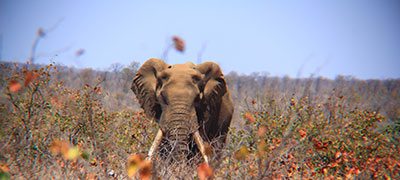 Adaptable Itineraries
Many companies stick to a solid itinerary and therefore can't adapt if anything changes. Weather plays a big role throughout our journey and with the option to alter and move around activities we try and assure that you don't miss out on any of the reasons you are traveling to South Africa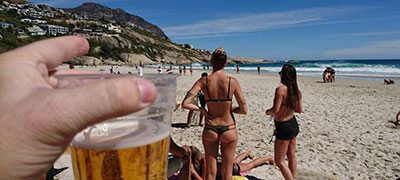 Tailored Trips
South Africa has so much to offer and no matter how long or short, we can put together a trip specifically tailored to your specifications. It is unrealistic to promise you as a traveler that you would "see everything" on any of our tours. Although we give a good overview of certain areas with our different packages, there will always be more to see and experience and we can help make that happen.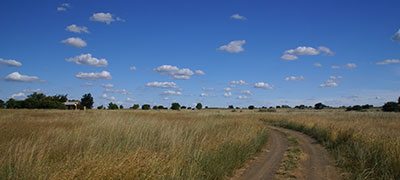 Easy and fast online booking
Book your South African odyssey right now!
Have a question?
we are listening
If you have a story to share or a question that has not been answered on our website, please get in touch with us via contact details listed here
Muizenberg, Cape Town, South Africa
+27 (0)76 887 6044
contactus@latitude31.travel